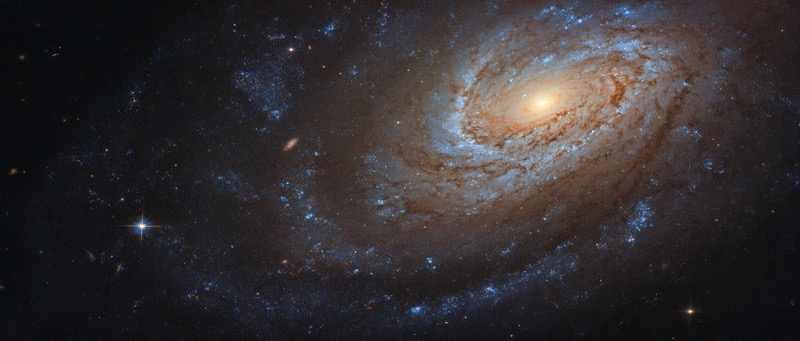 SkyDome
a portable planetarium
for your classroom
Learn about the BIG WINS of SkyDome compared to any other astronomy presentation system.
SkyDome comes with support from innovative classroom teachers & lesson ideas, plans, and presentations.
This started from a creative idea in one of our own high school classrooms...
Want to schedule
a PLANETARIUM presentation
for your classroom or school?
Find out more here...